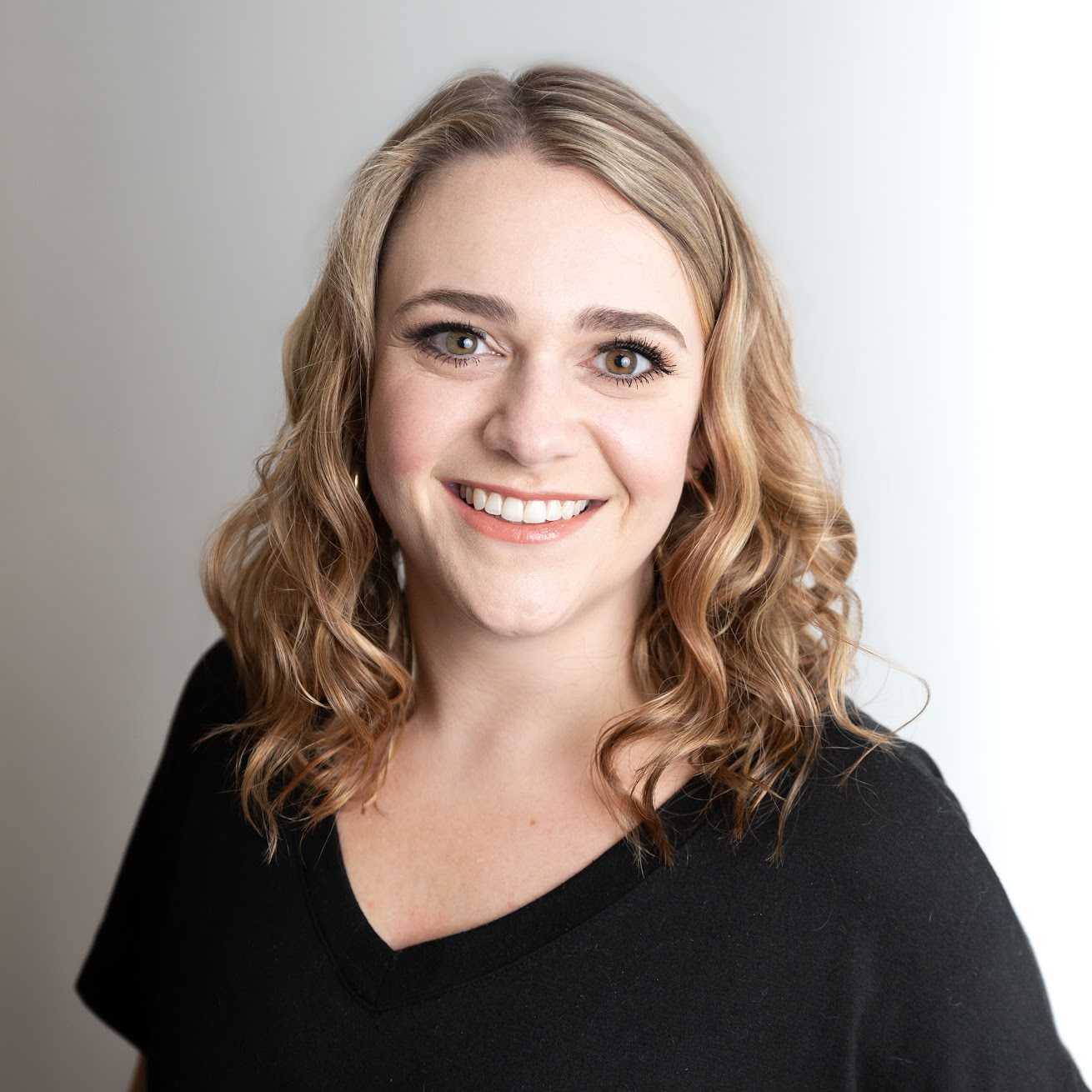 Miss Sierra
Owner
Sierra Riddle's passion for dance started at the age of 4 years old. She spent her childhood training with Nina Wheeler in Durham, in several styles including tap, jazz, ballet, pointe, acro, contemporary, lyrical, hip hop, and modern. She earned her Bachelor of Arts Degree from Meredith College in Raleigh, where she double majored in dance studies and psychology.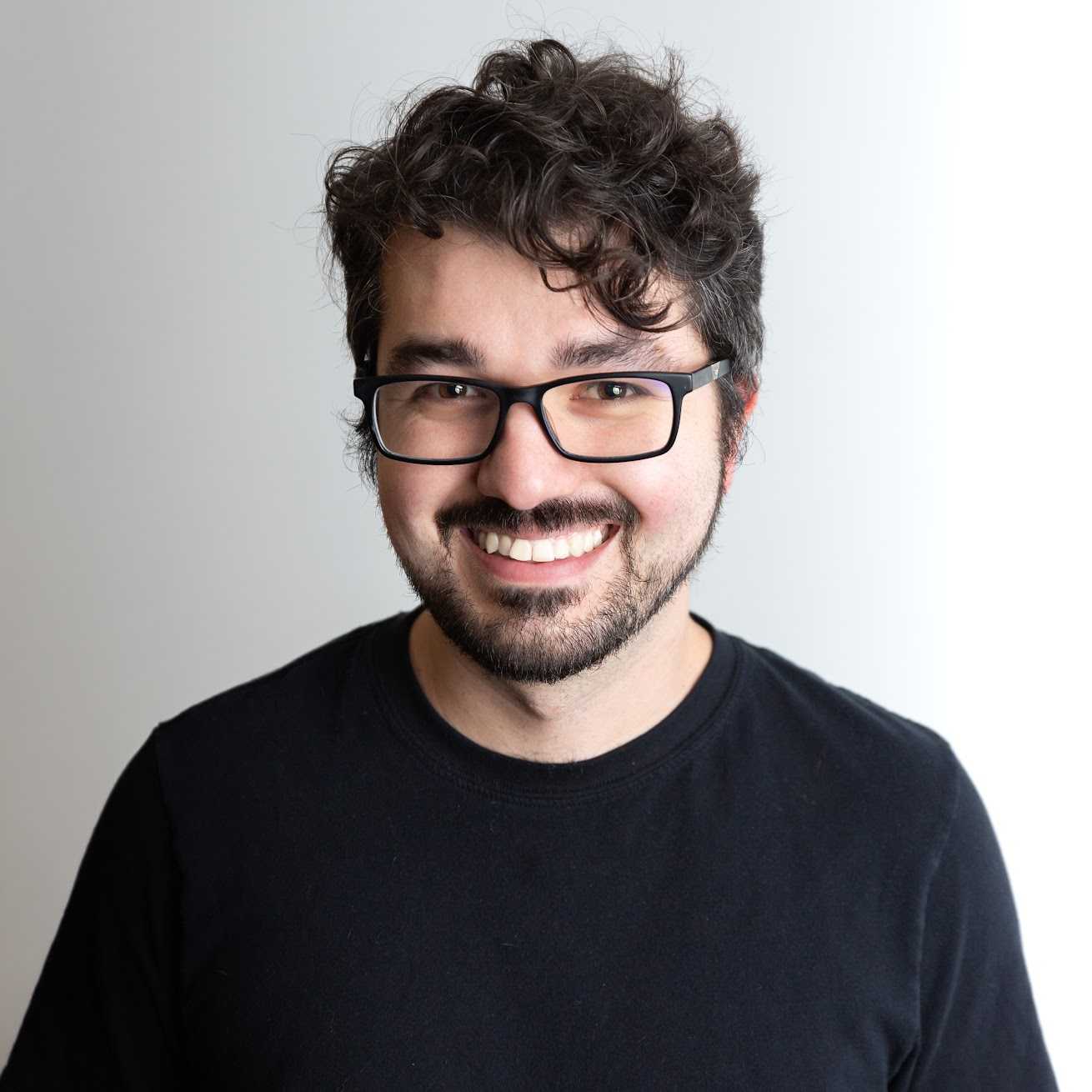 Mr. Joey
Studio Husband
Joey has no rhythm or dance experience. Thankfully for everyone involved, he will not be teaching any classes at the studio. In his role as Studio Husband, he wears many hats. His responsibilities include cheerleading, emotional support, marketing, and whatever else Miss Sierra needs.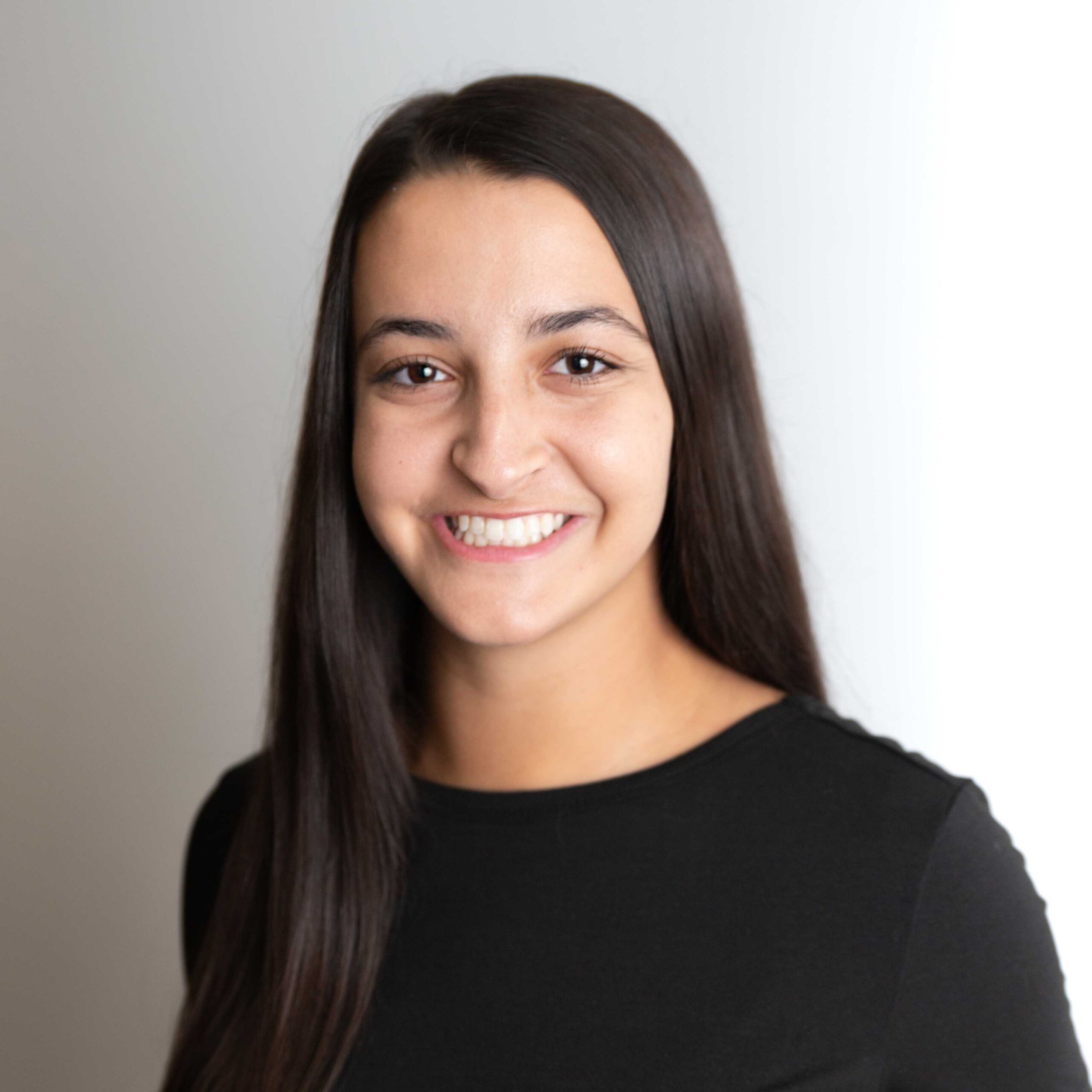 Miss Zoe
Social Media Manger/Dance Instructor
Zoe is a Wake Forrest native who is currently attending Meredith College majoring in business with a concentration in marketing and minoring in dance. She has danced the majority of her life and danced competitively for eight years. She trained in ballet, tap, jazz, lyrical, contemporary, hip-hop, acro, and jazz at Legacy Dance Productions, our sister studio in Zebulon. She is also apart of running the social media accounts for All In.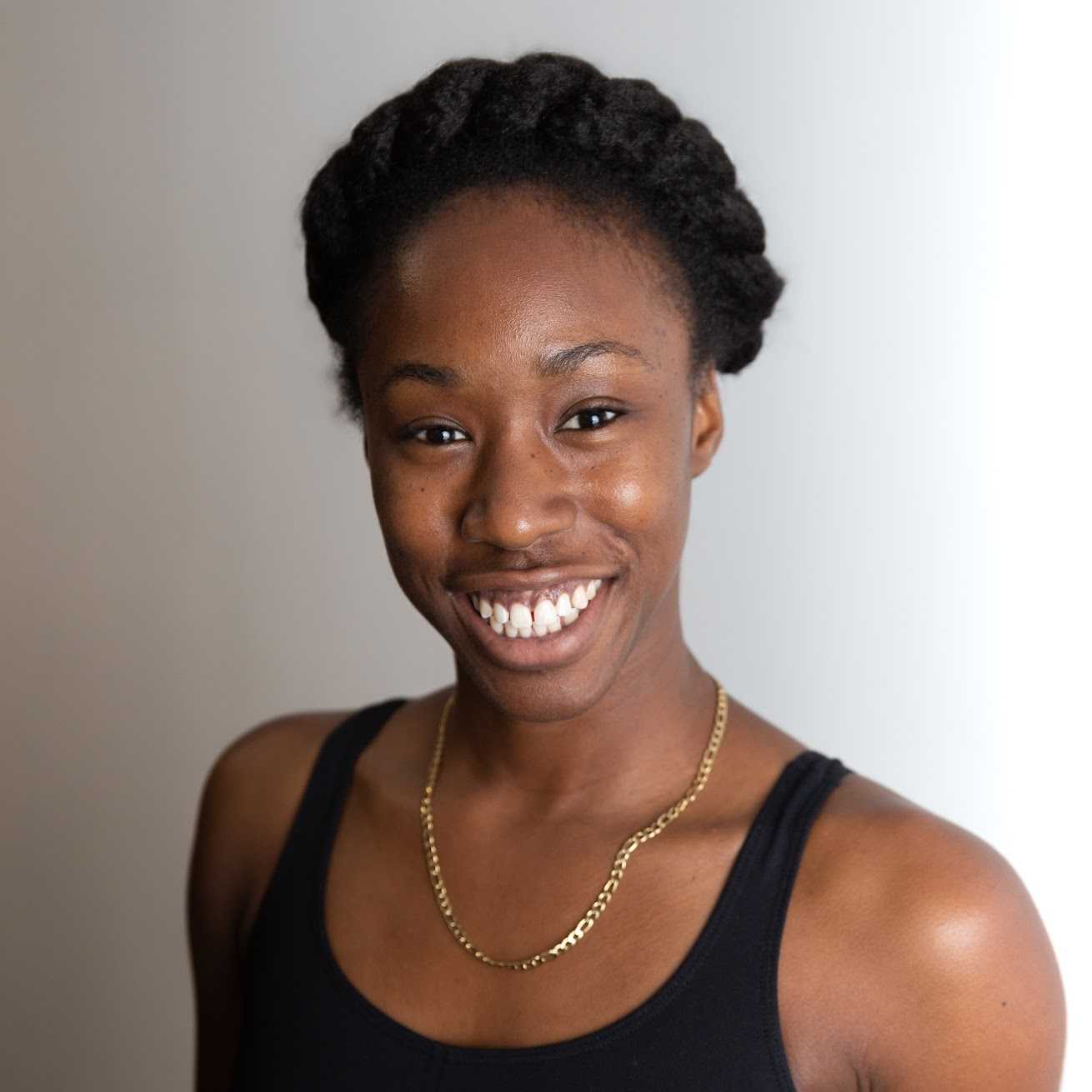 Miss T
Dance Instructor
Since 2016, Tiana has been shaping the lives of children and adults from ages 1 to 60. Born in Raleigh North Carolina, she always had a passion for dance and the Arts. Tiana has choreographed competition dances as well as taught in non competing studios. She has taught Hip Hop, Street Jazz, Tap, Creative Movement, Ballet, and most recently Acro. Tiana is a dance fitness instructor for the YMCA and Associate Artistic Director for North Carolina Arts In Action. NC Arts In Action is a non-profit using dance, music and performance to instill self-esteem, perseverance, and excellence in children, with partnering schools to provide in-school residencies. She is a creative professional and committed to helping others develop their artistic passion!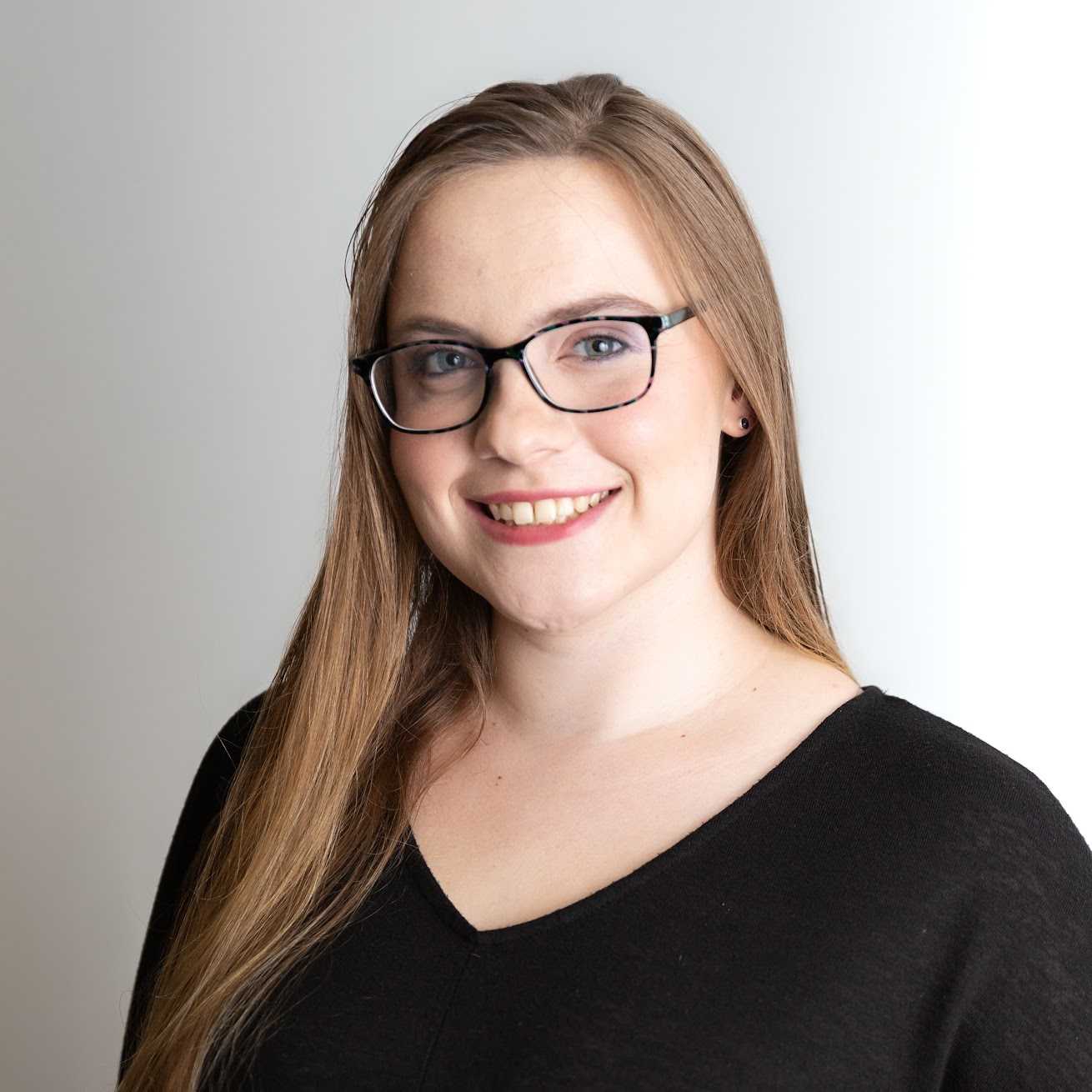 Miss Emily
Dance Instructor
Emily grew up in Apex, NC and has been dancing since the age of 5. She has trained in multiple styles including tap, jazz, ballet, contemporary, modern, hip hop and West African.
 She earned her Bachelor in Fine Arts in Dance Performance and Choreography with a concentration in K-12 Licensure from the University of North Carolina at Greensboro. While at UNCG she was trained by many Faculty including Janet Lily and B.J. Sullivan. She has been in works created by Juel Lane and Maleek Washington and was selected to attend American Dance Festival's winter intensive where she got to work with dancers from multiple professional companies such as Urban Bush Women and Kyle Marshal. Teaching dance is truly Miss Emily's passion and she is eager to continue at All in.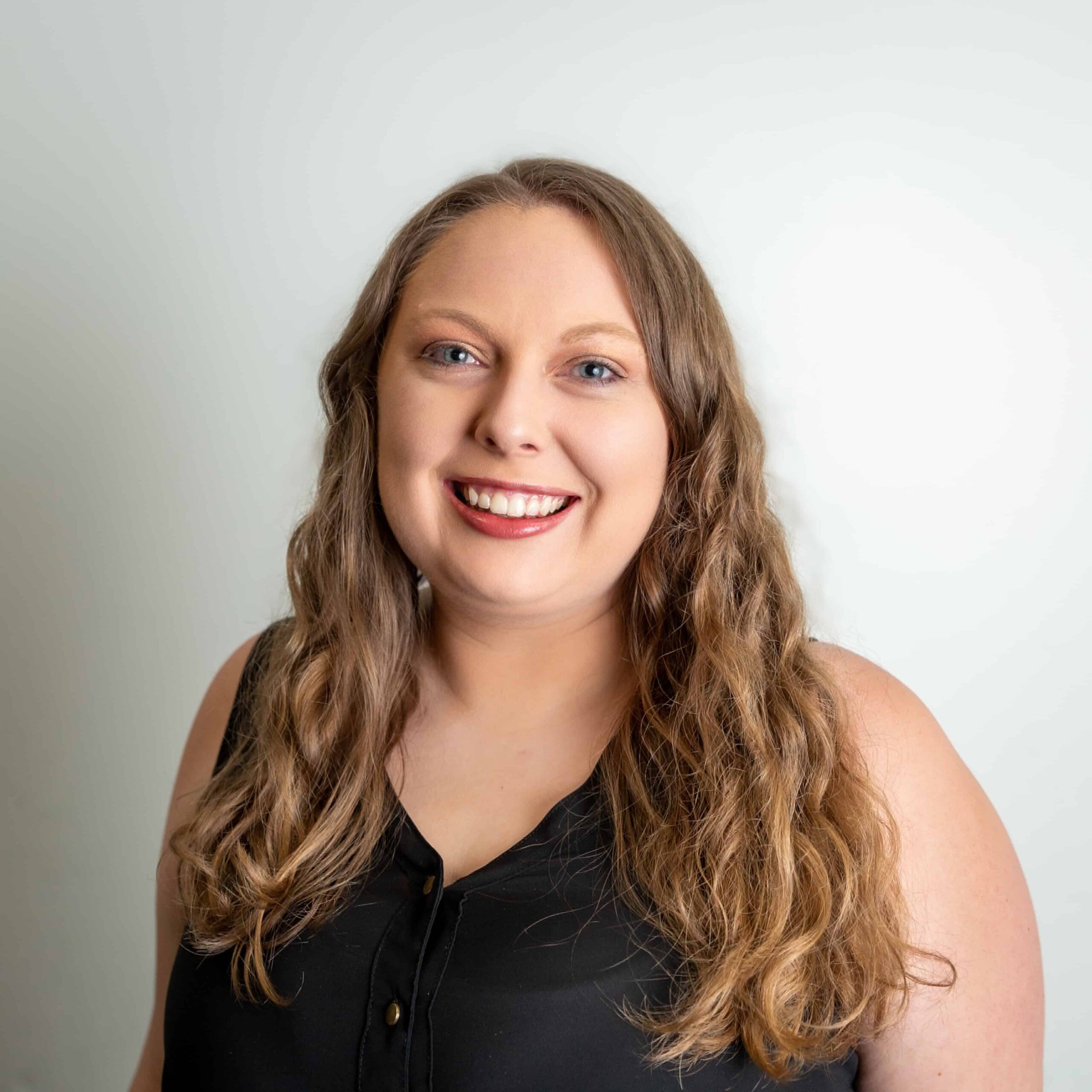 Miss Brittany
Front Desk Manager/Instructor
Brittany has been dancing since the age of 3. She grew up dancing in southern Maryland under Sheila Jedlowski before moving to North Carolina. While dancing in NC,  she studied a variety of styles of dance including tap, jazz, ballet, hip-hop, contemporary, musical theater, and more. She danced competitively growing up and won numerous awards, including 2 national competition titles. 
To further her education, Brittany attended Meredith College and received a Bachelor of Arts in Dance Studies and a Bachelor of Science in Business Administration. 
After college, Brittany began her teaching career at multiple dance studios in the Raleigh-Durham area. During that time, she also worked at Relevé Dancewear in Cary, NC rising from Sales Associate to Store Manager.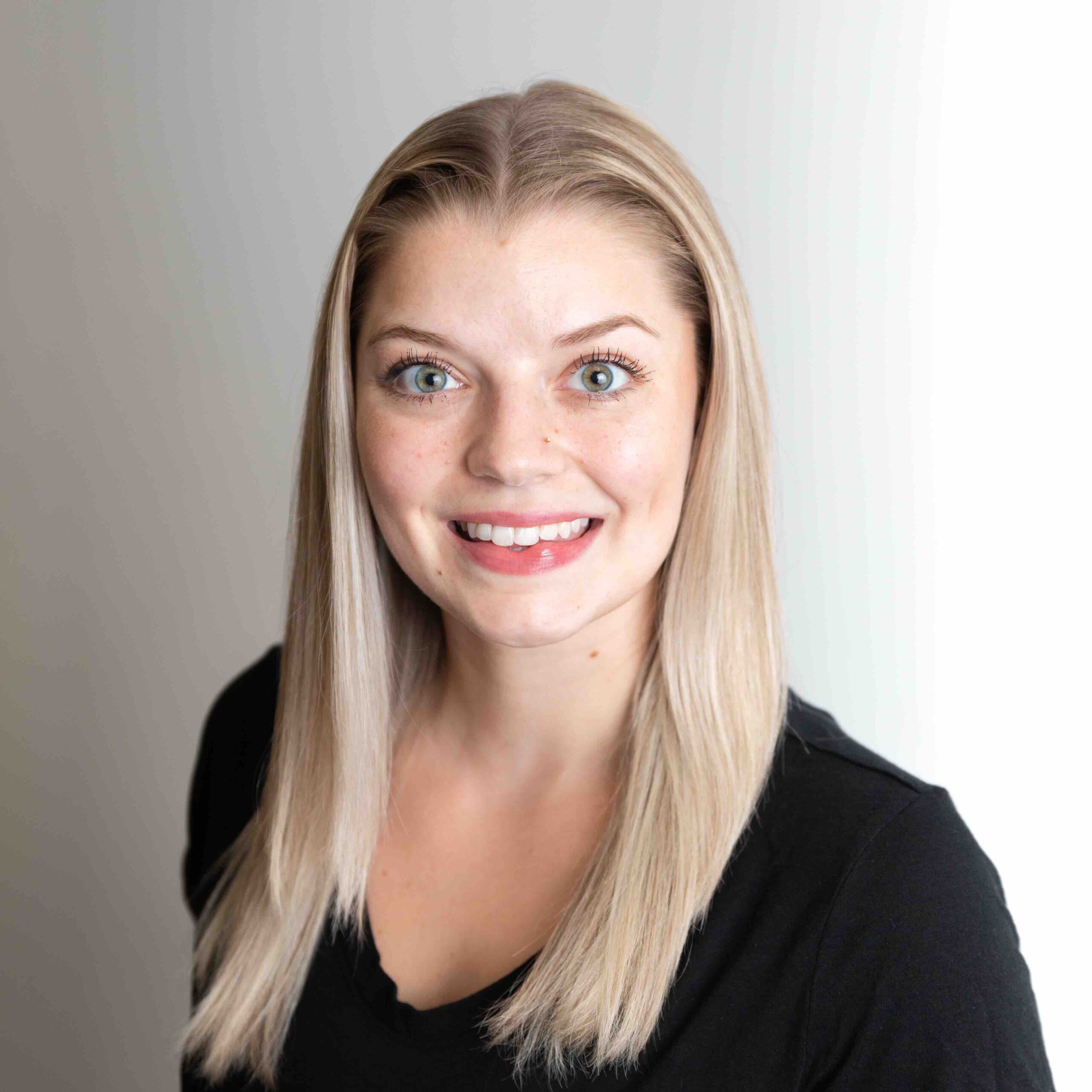 Miss Jessie
Dance Instructor
Jessie found her love for dance at a very young age. She grew up in a small hometown studio where her mom was a dance teacher. She began competing at the age of ten and learned the importance of teamwork and hard work. Jessie trained in all styles including ballet, pointe, tap, jazz, clogging, hip-hop, musical theater, lyrical, and contemporary. She cannot wait to rekindle her love for dance at All In Dance Academy.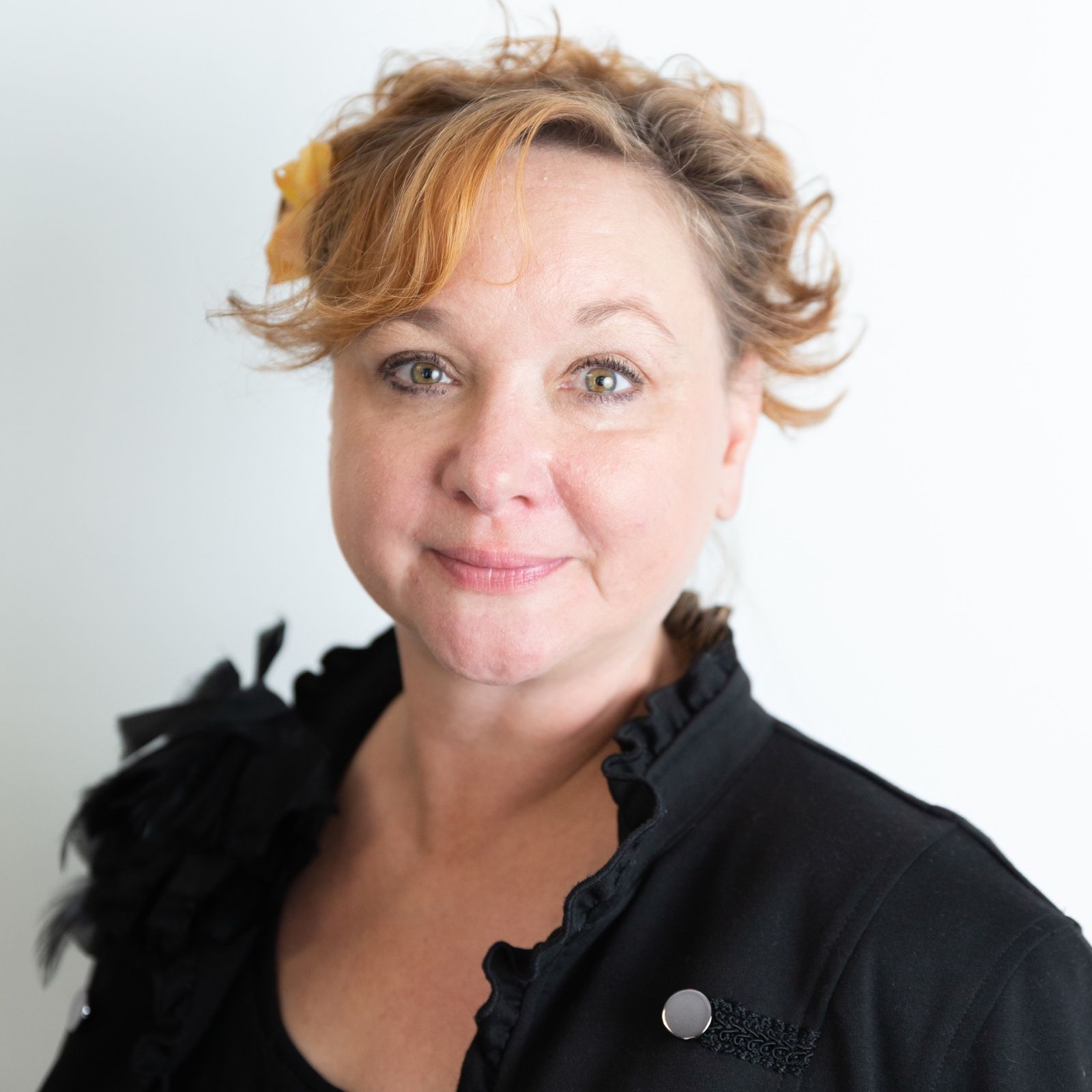 Miss Cervino
Ballet Instructor
Christine Cervino Grider trained at Central Pennsylvania Youth Ballet under Marcia Dale Weary. She later trained and danced professionally with Ballet Memphis and Pittsburgh Ballet Theatre, dancing both corps and soloist roles in such ballets as The Nutcracker, Giselle, The Sleeping Beauty, and Romeo & Juliet. Ms. Cervino has over 20 years of teaching experience, and has taught all levels of students in ballet and pointe in addition to teaching creative movement and pre-ballet classes.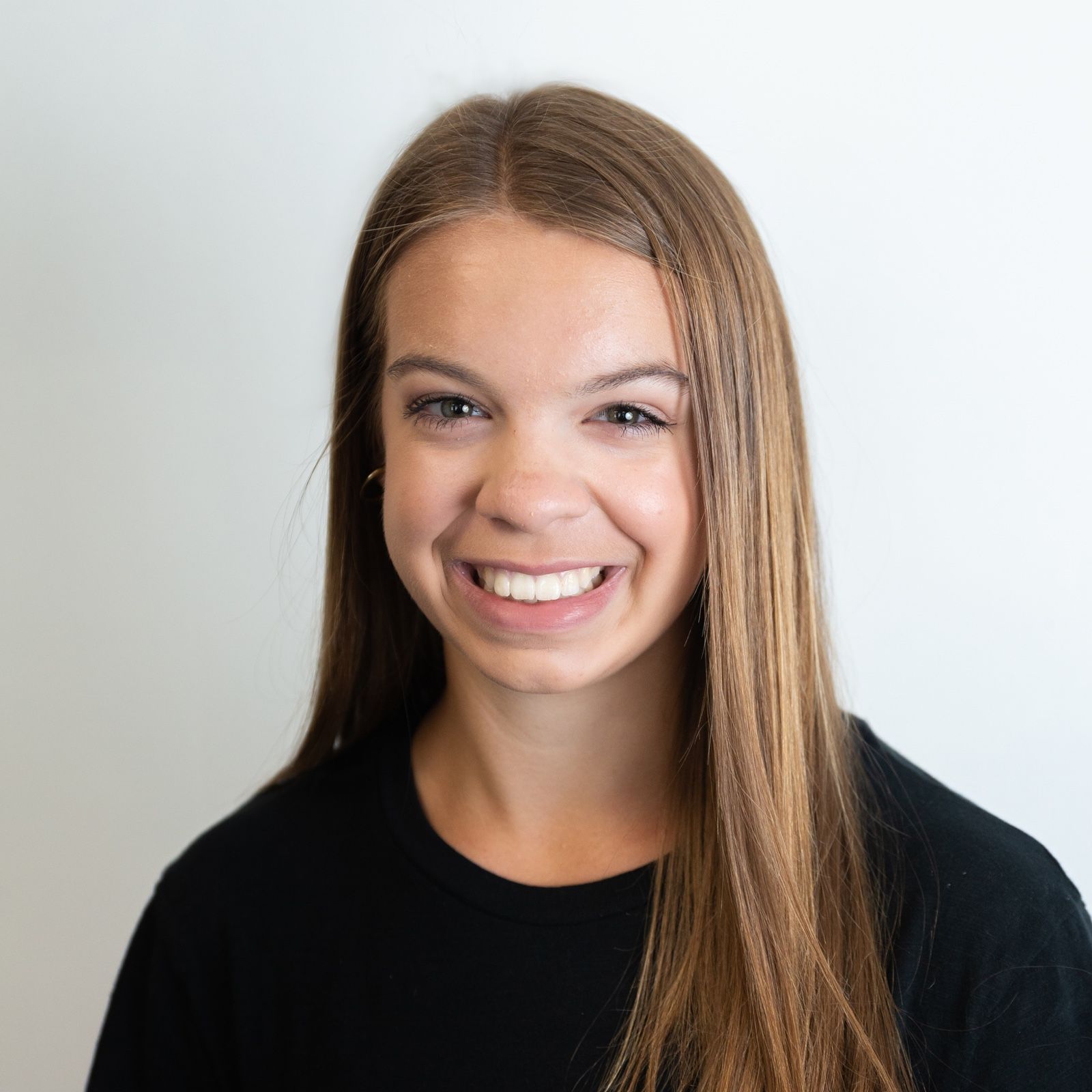 Miss Michelle
Dance Instructor
Michelle Preddy grew up dancing at Legacy Dance Productions, where she trained in ballet, tap,jazz, lyrical, contemporary, clogging, hip hop, and acro. She competed for 10 years and had theprivilege to train with the Joffrey Ballet School and Broadway Dance Center. She was also a choreographer for her high school's dance team. Michelle is currently studying exercise and sports science at UNC Chapel Hill, where she is a member of UNC's Modernextension Dance Company and Carolina Style Dance Company.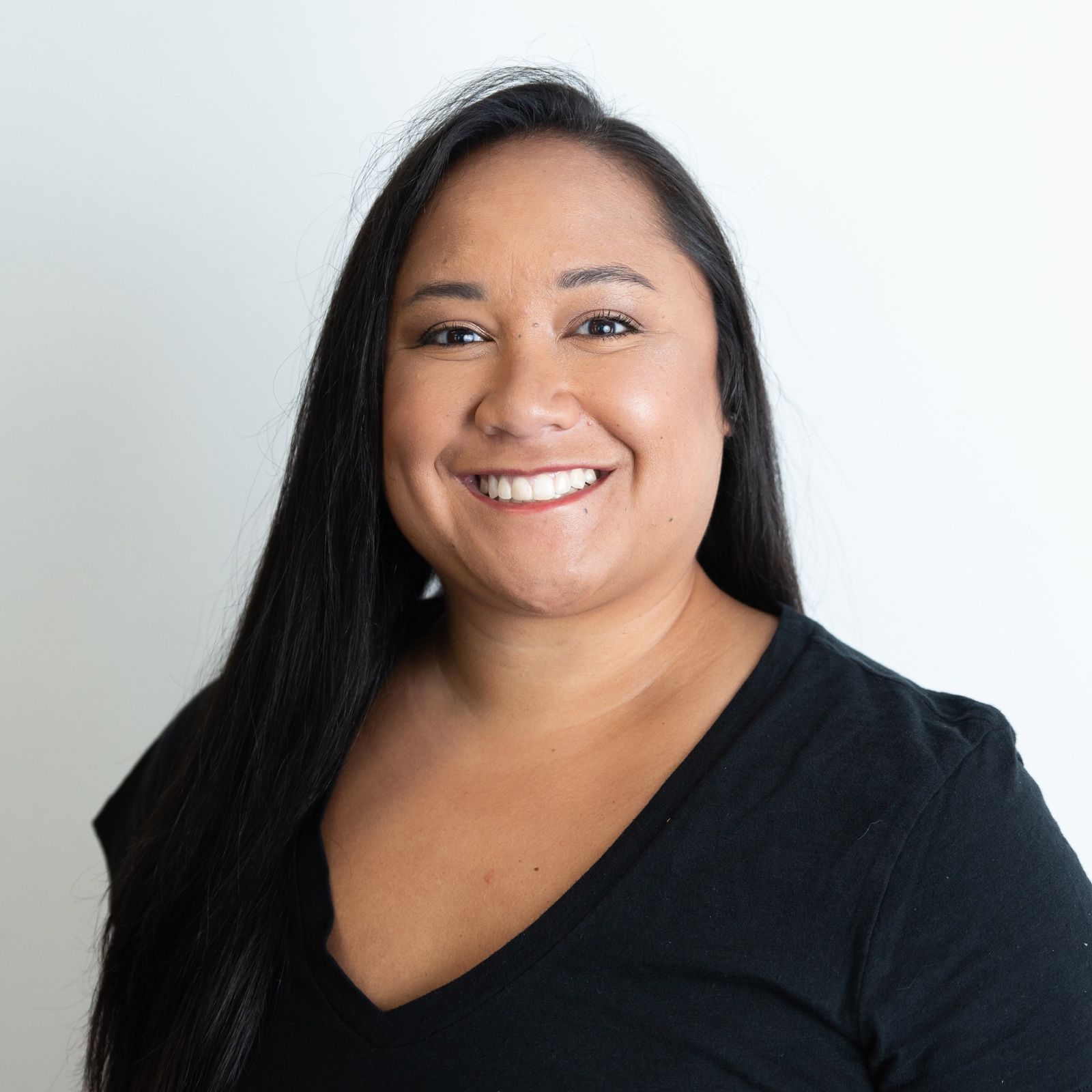 Miss Erica
Dance Instructor
Erica comes from a large family of dancers ranging in all styles such as ballroom, breakdancing, and hip hop. Originally from Northern Virginia, she attended James Madison University and received her Bachelors in English with a minor in secondary education. Erica also received a Masters in the Art of Teaching. After teaching in Public Schools for five years, she decided to shift her focus of education back to her roots and love of dance. She taught Colorguard for high schools and independent groups furthering her teaching experience. Erica is so excited to be a part of the All In team to share her passion for dance and teaching with others.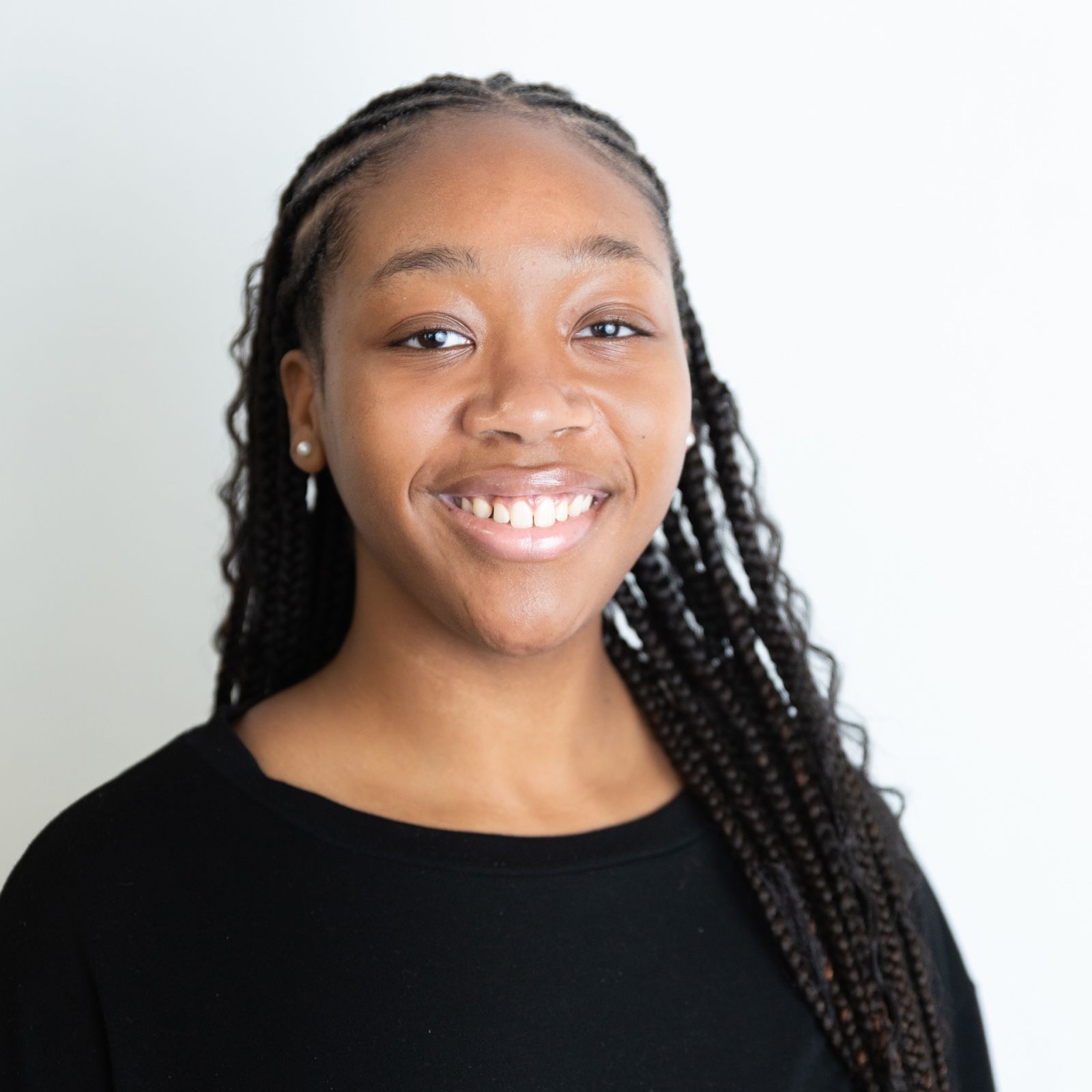 Miss Arielle
Dance Instructor
Miss Arielle has trained and interned under Miss Sierra for 3 years and has studied Tap, Jazz, Ballet, Lyrical, Contemporary, and Hip Hop. She has also been a part of the All In Dance Company where she has competed along the East Coast in various styles in group dances as well as solos. She is so excited to be able to experience being able to teach at All In and further her knowledge of dance and education.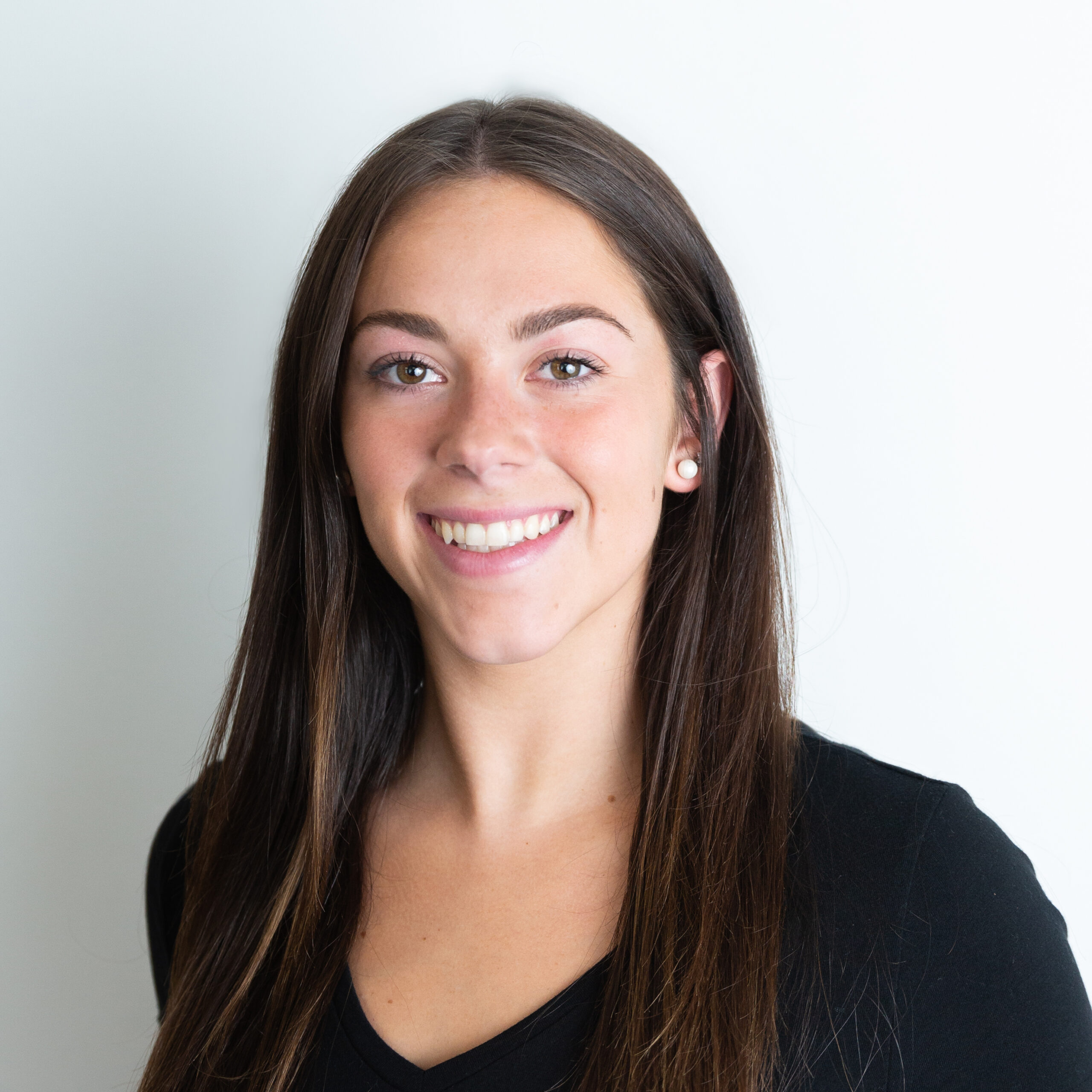 Miss Lili
Dance Instructor
Lili has been dancing since 2 years old and started competing at the age of 9. She grew up in Ballston Spa, NY where she has trained under numerous choreographers. She is a Junior at North Carolina State University. Currently she is one of three captains on the NC State Dance Team and is also involved with the strength and conditioning aspect of the team for the past year. She has been awarded the Strength in the Pack Award for her constant motivation and drive to make herself and those around her better. She is trained in contemporary, jazz, ballet, hip hop, tap, lyrical, and pom. She is extremely excited to start this new adventure and share her love of dance!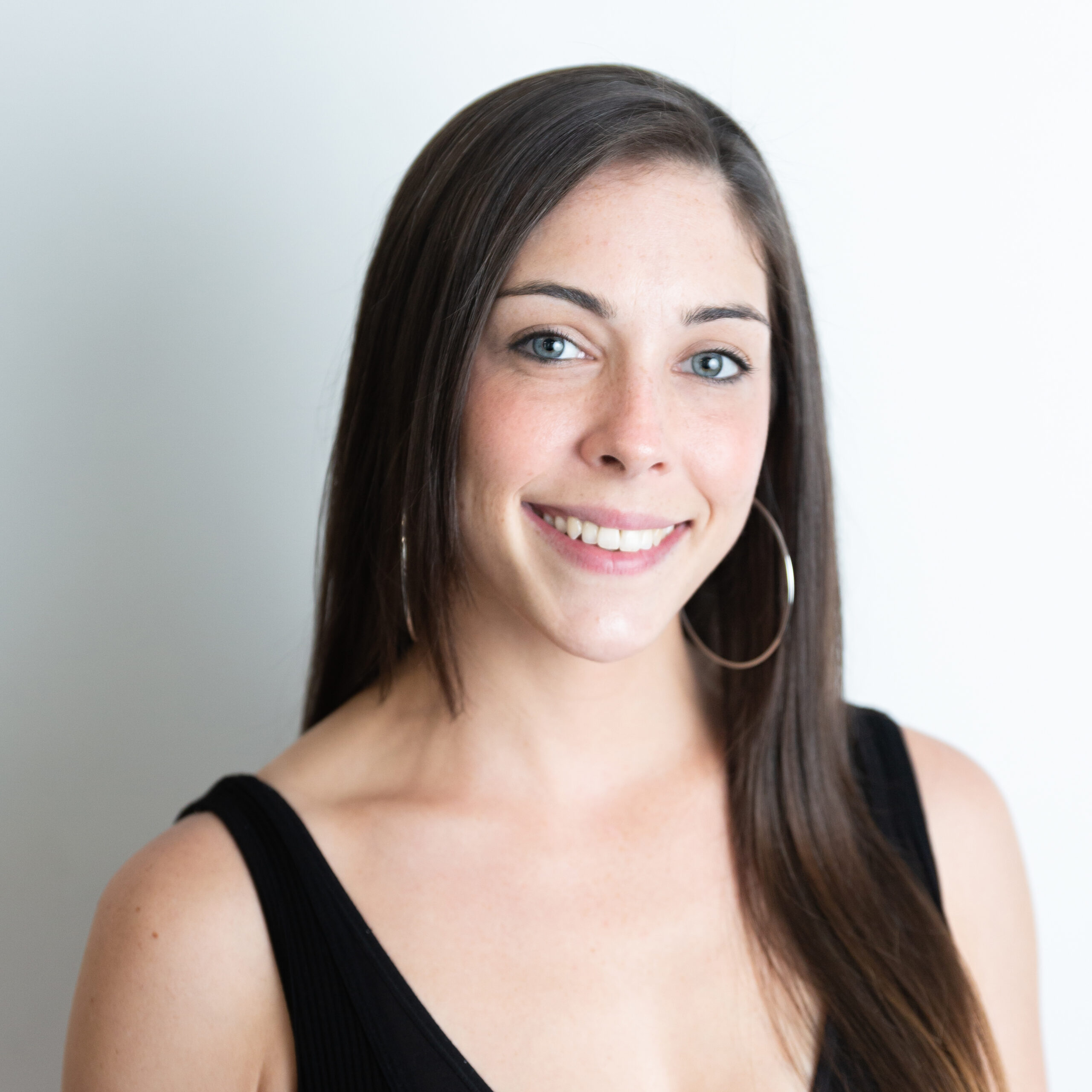 Miss Nicki
Ballet/Adult Instructor
Nicki began her ballet training at the age of 5, along with Tap and Jazz. She began studying and taking Ballet exams with the RAD (Royal Academy of Dance) in England, and the Cecchetti Council of America in the U.S. Nicki went on to train in Ballet and Modern at Virginia School of the Arts and continued at the University of Missouri-Kansas City Conservatory of Music and Dance, where she performed with the Kansis City Ballet. She has enjoyed performing with local companies including Nosi Dance, Gaspard & Dancers, KT Collective, Shaleigh Dance Works, and Soul Struck Dance Company. Recently she has been exploring contemporary movement and studying street dance, primarily Break.