Our mission is to provide an all-inclusive environment that cultivates confident individuals who are All In not only their dance education but all aspects of their lives. We strive to achieve one's personal excellence through hard work, perseverance and dedication while fostering team-work and character through classes that are high energy and fun!
In July 2020, after teaching dance across the Triangle for 6 years, Miss Sierra struck out on her own and started her first business. She started teaching private lessons to students in COVID-safe environments, either virtual or masked and distanced.
During a time when parents were nervous about bringing their kids to a studio and kids were burned out on virtual schooling, she was able to carve out a niche by giving them a sense of normalcy.  She loved teaching individual or small group sessions and she'll be forever grateful for the families that helped her stay afloat during the pandemic.
But if there's one thing she learned is that the kids need to be back in a studio. She watched students struggle to fill the void left by not being able to dance with their friends. It's hard to shut the world out and dance when you're alone in your living room and your parents are on a work call in the other room. That's how All In Dance Academy was born. Miss Sierra wants to create a welcoming environment for kids to learn, grow and connect with new groups of friends.
Dancing has been a safe way for kids to stay active during a turbulent time, but it can be much more than exercise. We can teach our students important life lessons through art and we want to create that for the kids we work with.
The dance world has been historically exclusive and as we continue to grow we want to fight that mindset. We want all our students to feel accepted and loved for who they are, no matter their race, gender, or body type.
We put the well-being of our dancers above all else.
We are committed to building a fun and safe environment for all dancers, families, and staff.
We lead by example through honesty, integrity, respect, and teamwork.
We encourage individuals' ability, creativity, goals, and continuous self-improvement for both students and staff.
We teach the value of hard work, dedication, and commitment to a task or endeavor.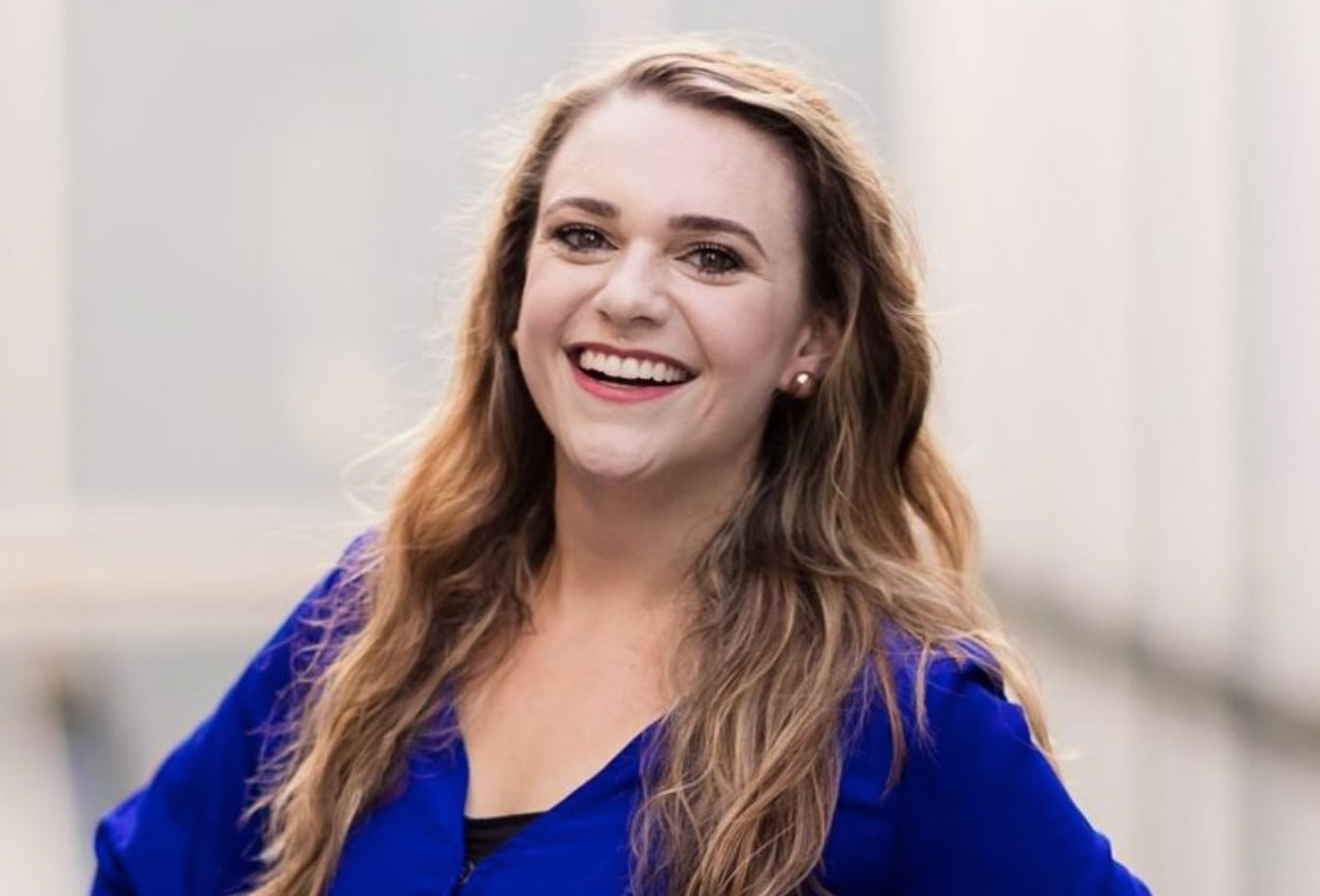 Sierra Riddle is the founder of All In Dance Academy. Despite her love for performing and perfecting her craft, Sierra quickly realized her passion and life's calling was teaching. She started All In with the hopes of giving young dancers a safe space to be themselves and pursue their passion for dance.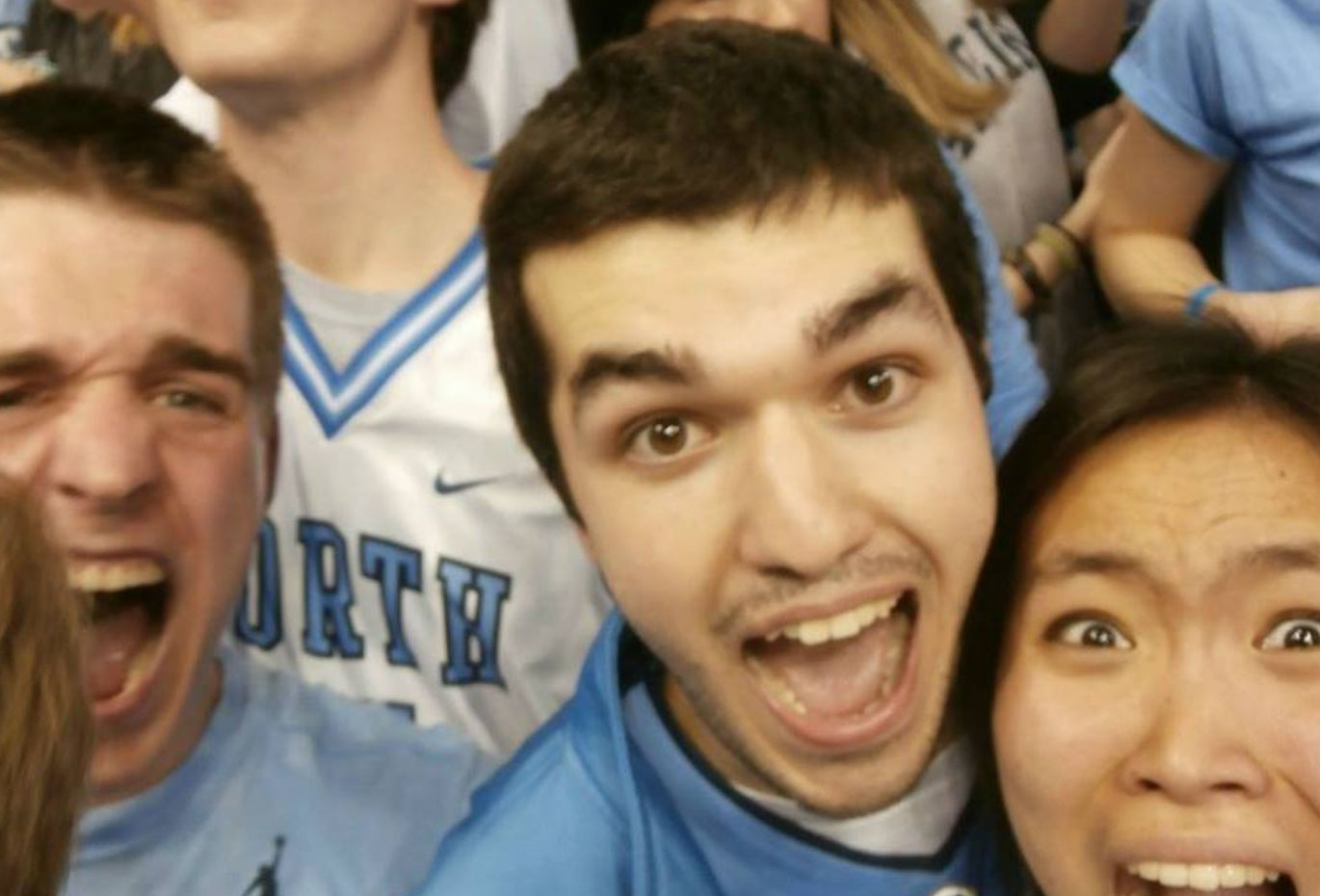 Joey has no rhythm or dance experience. Thankfully for everyone involved, he will not be teaching any classes at the studio. In his role as Studio Husband, he wears many hats. His responsibilities include cheerleading, emotional support, marketing, and whatever else Miss Sierra needs.