Two time winner of Durham Magazine's Best of Durham, All In Dance Academy provides dance classes for a variety of ages and skill levels. We teach students from the ages of 2-18 and our classes range from 30 minutes to 60 minutes, depending on age and style. Fill out the form below to request a free trial!
The styles we teach include tap, jazz, ballet, hip-hop, acro, musical theater, contemporary and more. For our younger students, we offer combination classes that feature multiple styles. This way our dancers can experience as much as possible to find what they best connect with.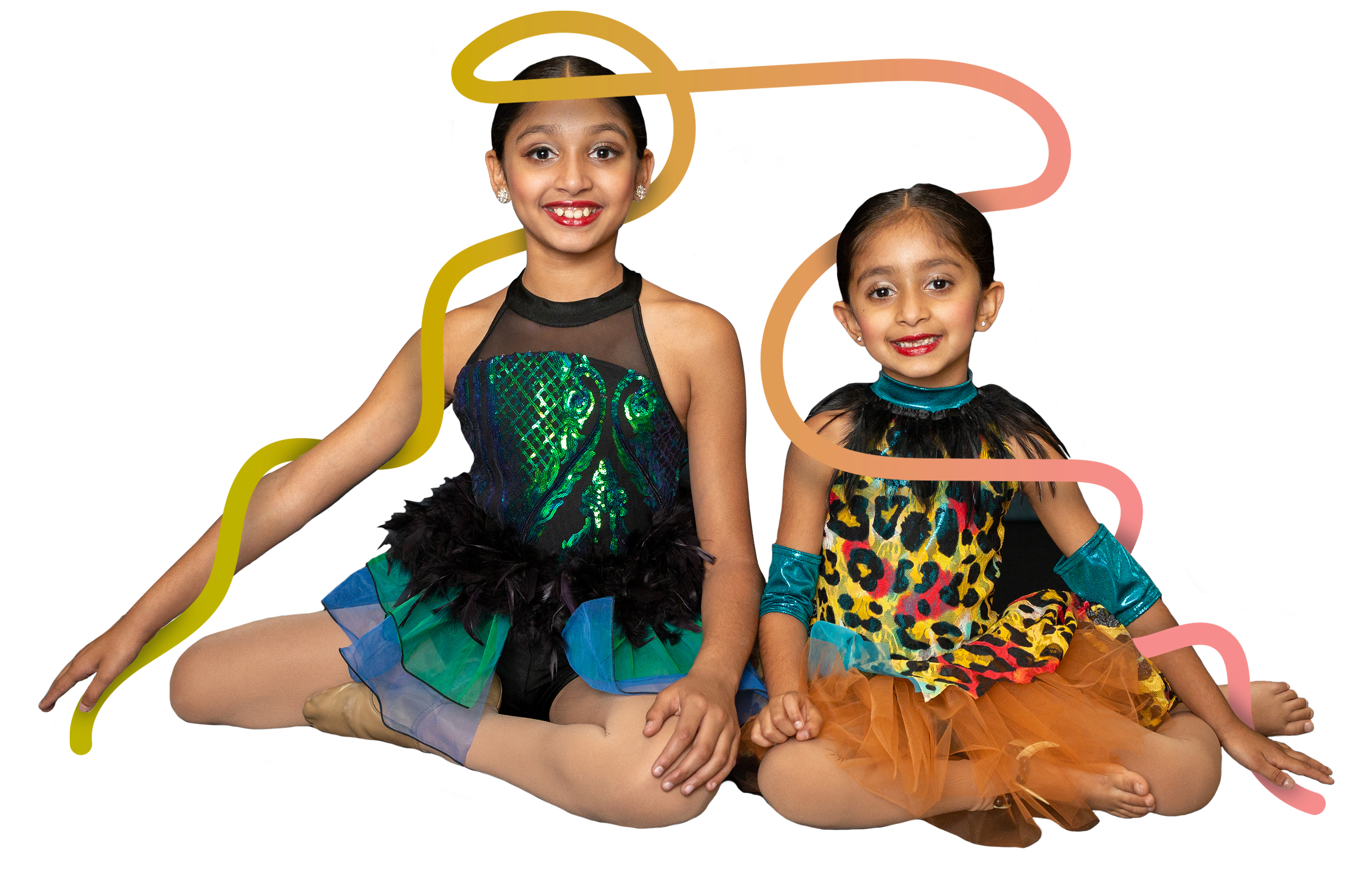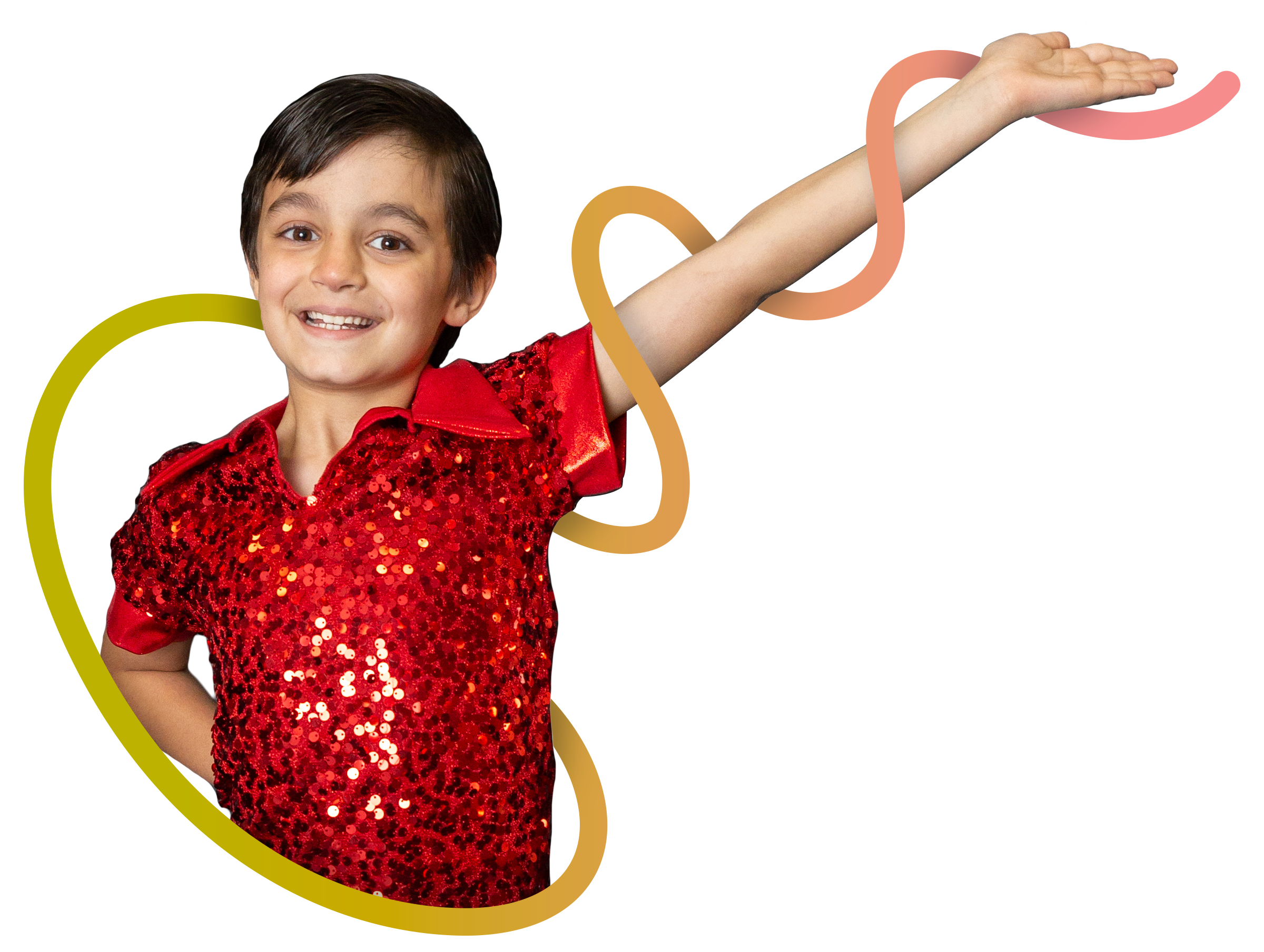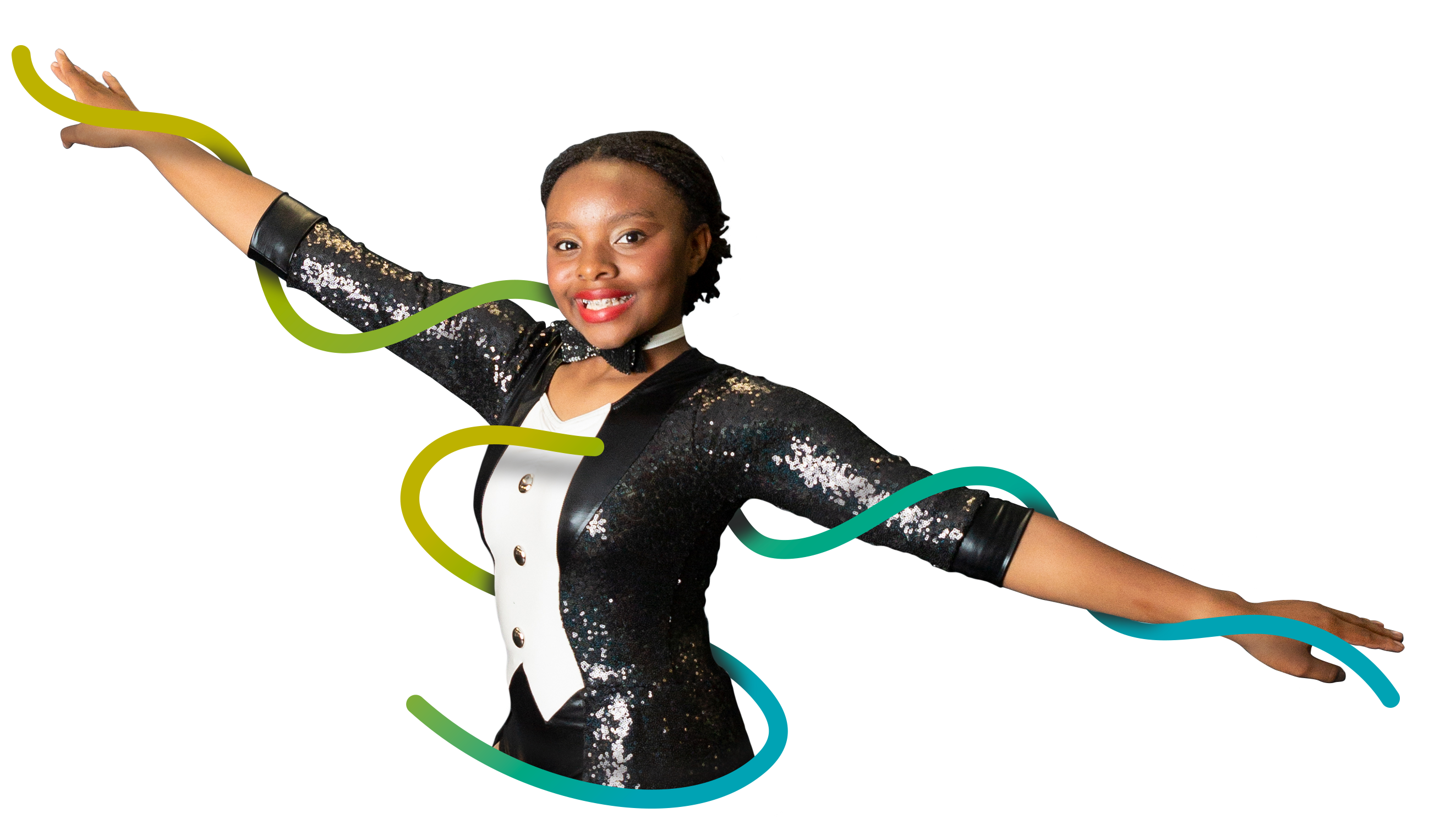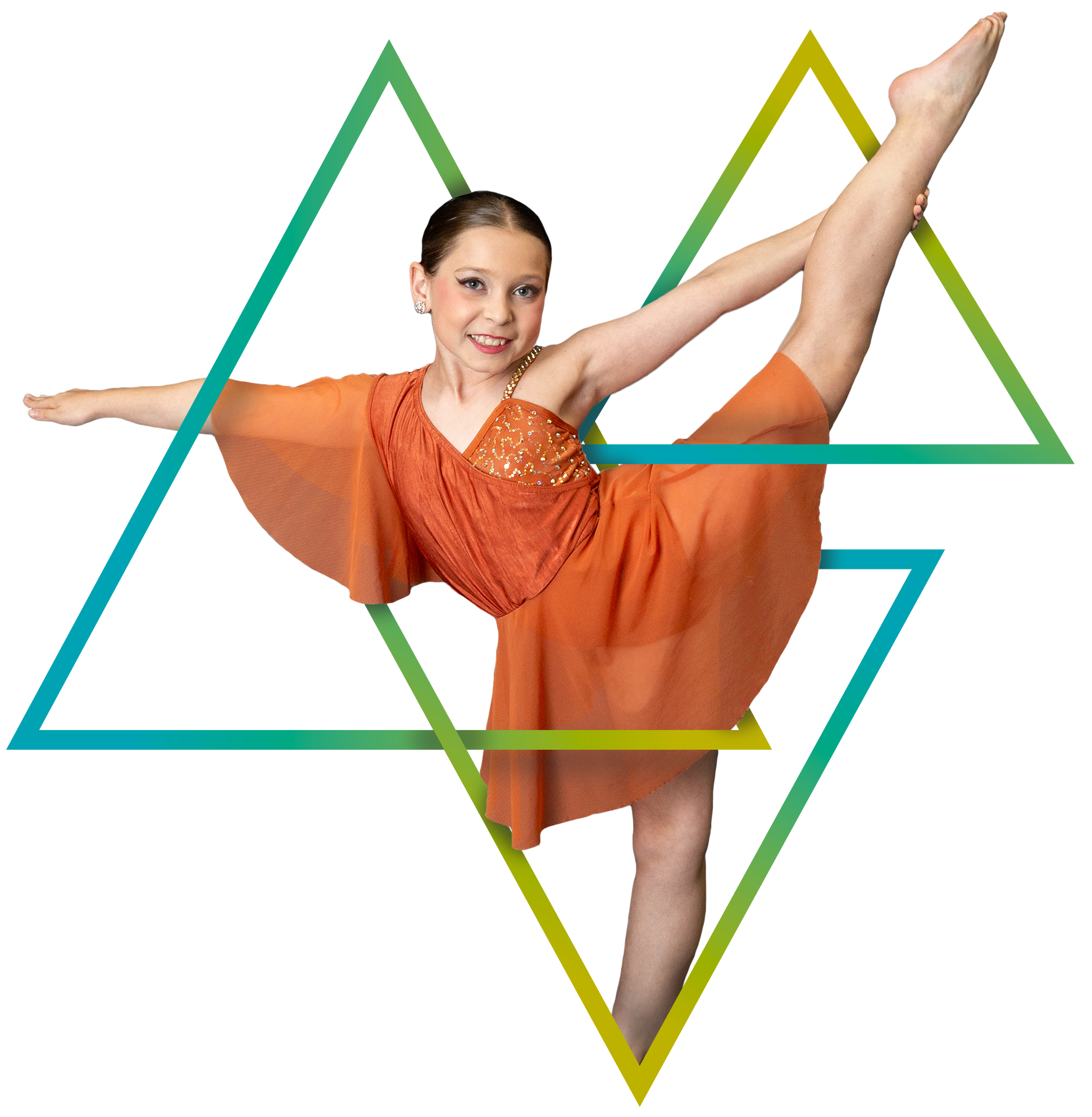 Tricia Stiegel
2023-06-15
My kids have really enjoyed their classes and camps at All In Dance! It is a great atmosphere and fun, supportive environment.
All In has felt like a second home to me and it's thanks to the incredible staff that make the studio such a special place.
Tiffany Williams
2023-06-14
We've been with All In Dance Academy for 2 years and have been so pleased with our experience here! Sierra, Joey, and their team are so kind, professional, and inclusive, and they work so hard to ensure every single dancer has a great experience there. My daughter thinks the world of this place and I'm so grateful that her first experience with dance took place here because I can already see how it has positively cultivated what I hope will be a long path of dance for her. We enrolled her in a week of dance camp over the summer at age 4 and they took great care of her and she absolutely loved it! Dance recitals and other events are hosted with great professionalism and are seamless. I'm so sad that we have to end our journey with the All In Dance family because we are moving. I would keep my kids here for decades if I could. Seriously, if you are considering enrolling your child (or yourself!) in dance then give Sierra and Joey a call. I promise you won't regret it! (Photo credit goes to Alaina Barth photography)
I have 2 kids at All In with different dance experience/ability and they both love it!! Sierra and Joey are super responsive and set a great tone. The kids have loved all of the teachers they've had and they've learned so much in a fun, safe, inclusive environment. All In is the best!
My six year old son and three year old daughter both take dance here. They have learned so much and have loved being a part of the community at this studio. I can't say enough good things about Sierra and Joey. They truly care about their students, families, and the community they serve. Try a class here- you won't regret it!
We absolutely love All In Dance. We've had our kids here for two years now and it's been wonderful. They are so passionate about Dance and our kids have a great time!
Anne Perry Daniels
2023-06-13
Our daughter absolutely loves her dance class. Miss Sierra is the best teacher/role model and Mr Joey is so welcoming to all. Couldn't ask for a better introduction to dance!
Outstanding dance studio a great place to excell.
We absolutely love All In Dance Academy! Joey and Sierra have balanced a professional dance instruction environment with a loving vibe for all. They're always so on top of everything and know your child really well. <3
Courtney Eason
2021-10-12
Hands down the best dance studio around! Sierra has created the most loving, compassionate and FUN environment for kids to learn dance. The studio is incredibly inclusive of all gender identities, which is a rare find. Sierra and Joey are simply wonderful humans.